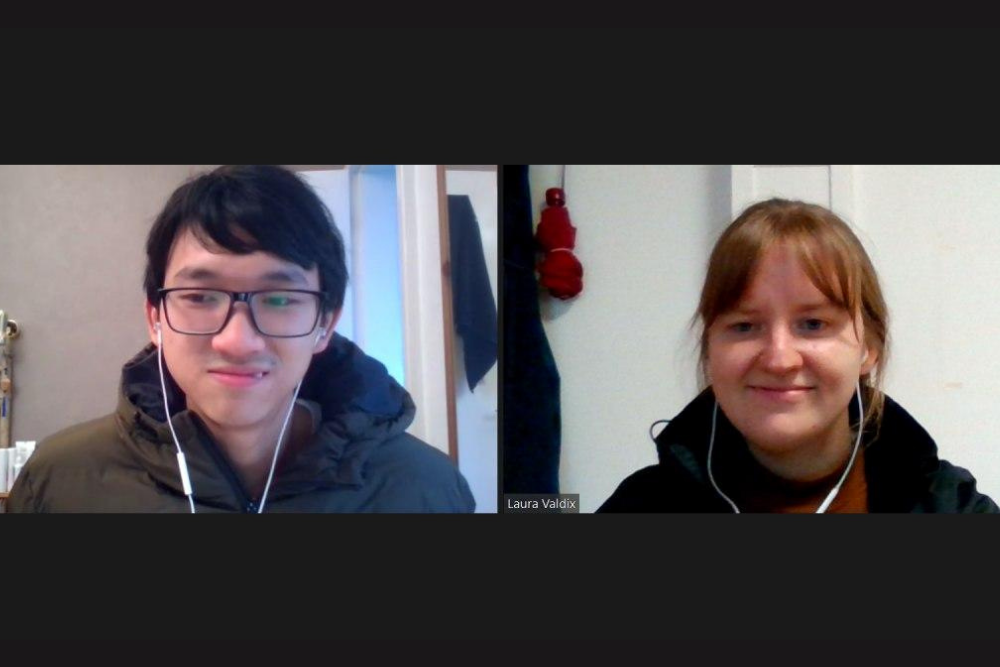 On Wednesday, October 7th, Youth Evangelical Fellowship (YEF) UK continued the 40-day-path with UCL student Morrison.
Despite being tired, Morrison persists in waking up early to listen to the word of God. This day they began to study the book of John, as this gospel lead Morrison to believe in Jesus Christ at the beginning of this year.
They learned the meaning of John 1:14 "The Word became flesh and made his dwelling among us." Morrison shared that he wishes to live a life of love and truth as Jesus did.
The minister can see, that his heart is more responsive to the love of God as revealed in the life of Jesus. Please pray, he could apply the message in his life and experience the joy and peace we have in our Lord Jesus Christ.
Comments
comments