Welcome
Welcome to the beginning of an amazing journey with God. YEF is dedicated to revealing the Gospel of Jesus Christ in our daily lives, transforming our communities, and bringing the good news to all people. As creative and committed Christians, we work daily to quench the spiritual drought in our cities and restore the hearts […]
Read More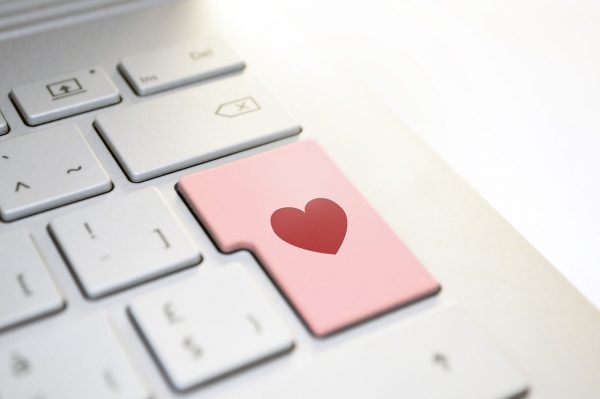 Spotlight
On the 27th, Youth Evangelical Fellowship Korea (YEFK) opened a messenger Bible Quiet-Time (QT) open chat room and started online evangelism in earnest.
Read More
News

During these 40 days of Lent before Easter, Youth Evangelical Fellowship ministers are pushing to keep standard to evangelize in USM Penang.

View More

News

Sister Aveguel is now a Registered Member of Youth Evangelical Fellowship Cebu chapter, Philippines.

View More

News

The headquarters of YEF Asia Pacific is working to establish a system that will more specifically and practically support each chapter of the Asia Pacific Region countries in the first half of 2020. The YEF Asia Pacific headquarters first organizes Bible QT (quiet-time) curriculum materials that can be distributed to some Asian countries. The YEF […]

View More
Events
Easter Service
YEF HQ will be holding Easter Service on April 12th. The service will be offered online for all those interested, please contact us.
Lent Group Studies Every Monday
Providing group studies on the importance of Lent and the cross of Jesus Christ. All studies done online. If you are interested, feel free to contact us.
Bi-Annual Prayer Retreat
YEF Headquarters invites students and members from all over the U.S. for three days of prayer and praises to God.
Education Team Monthly Meeting
To help facilitate all YEF chapters with materials to teach the lost and the found…
"Ever since I've started the Bible study with YEF, I understand now that God is always with me, even during times it doesn't feel like it. When I get those feelings, that is when I should look to God especially."

- Toni Woodard

"My spirit is very happy because of the answer to my prayers, I'm really excited to begin this path of faith. I shouldn't be afraid and I should just walk with God to wherever He guides me and to trust in who He wants me to be."

- Adriane Davis

"Moving to a new country for university, YEF has become a Christian community and support base in my life. Through YEF bible studies I have gained a deeper understanding of God's love and grace."

- Renee Mckain