Latest News
As many universities and colleges prepare for finals or are already in the midst of finals, this can be a time for extreme trial and to show how well you've learned each of your classes. Whether you prepared well or not, for many, it can be a stress-filled period that stretches you to what seems to be your limit.
Read More
Events
YEF HQ Prayer Retreat
From Nov. 22-24, YEF Headquarters will be hosting a Prayer Retreat in Alpharetta, GA!
Spotlight
Sarah, a Second year Finance at Tanzania Institute of Accountancy, has been appointed YEF potential representative. After receiving Bible Teaching from the Church, she was identified with potential to represent the ministry at the institution on Wednesday 4th December.
Read More
Gallery

YEF Zambia is reminded that the spirit is willing but the body is weak, so it's their prayer that God can strengthen both their spirits and bodies so that they can stand firm without becoming weary as they continue running this race.

View More

Gallery

"…In keeping with the guidance of the Holy Spirit, we hope to expand the scope of youth mission in Southeast Asia."

View More

Gallery

YEF Philippines had attended the first Olivet Assembly of the Philippines leadership training and had motivated stronger for the Kingdom of God. It has ended with testimony and closing service on October 17th, 2019. Each leader gave an opportunity to preach the word. L.Rachel teach from Romans Chapter 2, YEF Manila member Bhel and YEF Cebu […]

View More
Resources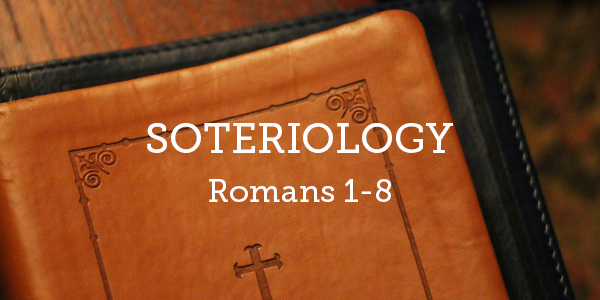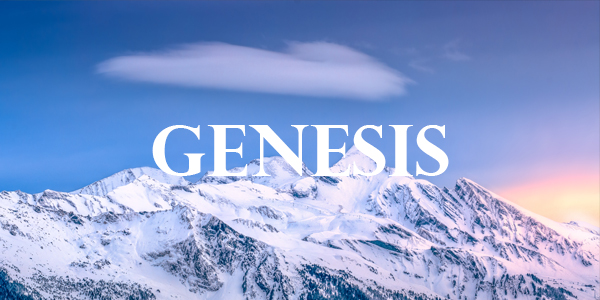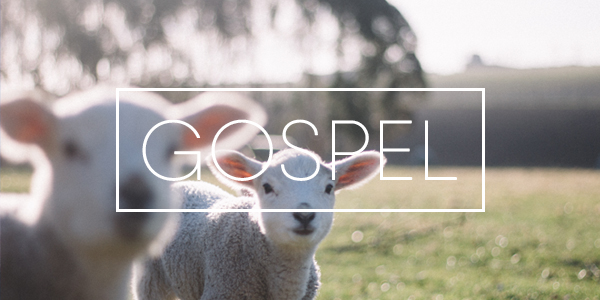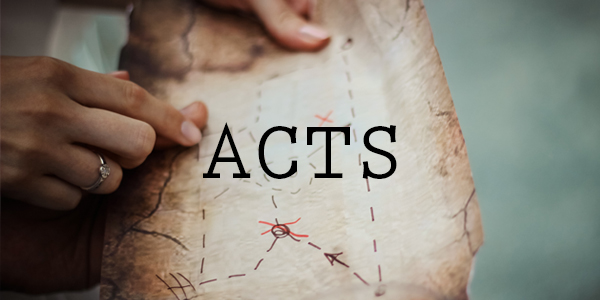 "Ever since I've started the Bible study with YEF, I understand now that God is always with me, even during times it doesn't feel like it. When I get those feelings, that is when I should look to God especially."
Toni Woodard
"My spirit is very happy because of the answer to my prayers, I'm really excited to begin this path of faith. I shouldn't be afraid and I should just walk with God to wherever He guides me and to trust in who He wants me to be."
Adriane Davis
"Moving to a new country for university, YEF has become a Christian community and support base in my life. Through YEF bible studies I have gained a deeper understanding of God's love and grace."
Renee Mckain