Welcome
Welcome to the beginning of an amazing journey with God. YEF is dedicated to revealing the Gospel of Jesus Christ in our daily lives, transforming our communities, and bringing the good news to all people. As creative and committed Christians, we work daily to quench the spiritual drought in our cities and restore the hearts […]
Read More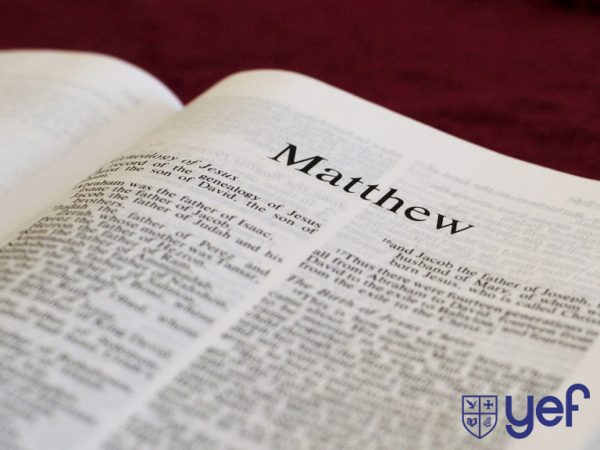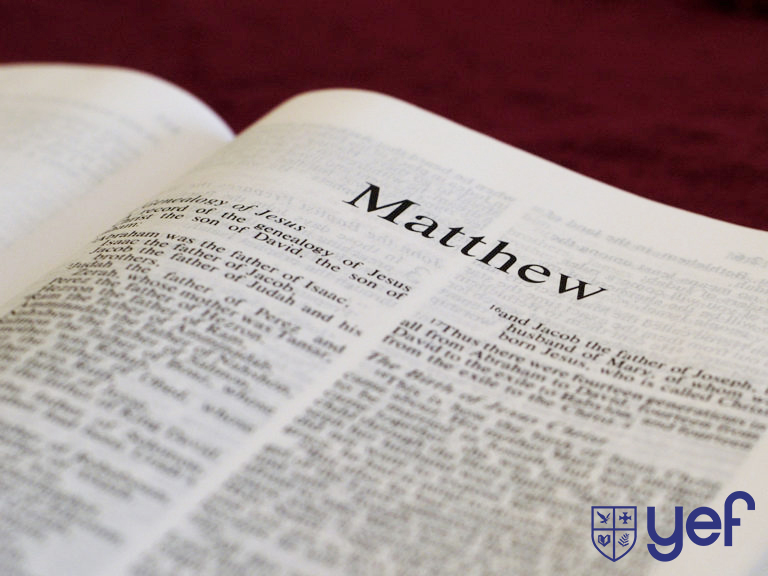 Spotlight
The Youth Evangelical Fellowship Atlanta (YEF) Chapter continues to teach Bible studies to students over the summer. Its Representative, Anu Titilayo-Samuel, taught the group study from Matthew 6:25-34.
Read More
News

Nowadays Pastor Thomas Ha, the leader of Youth Evangelical Fellowship (YEF) Africa, is researching about the Prosperity Gospel (theology).

View More

News

Leader Jonathan of Youth Evangelical Fellowship (YEF) Cebu led a prayer meeting chat for the YEF members of Cebu. There he encourage them to pray, because even if they could not go to church they should never forget to pray. In fact, this is the time to go deeper in prayer and develop an even closer […]

View More

News

Recently, one potential member of Youth Evangelical Fellowship is added to Kazakhstan, who can evangelize actively. Now the missionary there is praying for Potential Member, Kundyz, hoping she or others can stand up and do campus mission powerfully.

View More
Events
Monday Group Bible Studies
YEF HQ will be holding online group studies every Monday at 4:15pm. If you're interested in joining, please contact us at info@yefi.org!
YEF Internship
YEF offering an internship in which students interested will learn about different mission works and ways to serve God!
Pentecost Retreat
Celebrating the coming of the Holy Spirit after the death and resurrection of Jesus Christ.
"Ever since I've started the Bible study with YEF, I understand now that God is always with me, even during times it doesn't feel like it. When I get those feelings, that is when I should look to God especially."

- Toni Woodard

"My spirit is very happy because of the answer to my prayers, I'm really excited to begin this path of faith. I shouldn't be afraid and I should just walk with God to wherever He guides me and to trust in who He wants me to be."

- Adriane Davis

"Moving to a new country for university, YEF has become a Christian community and support base in my life. Through YEF bible studies I have gained a deeper understanding of God's love and grace."

- Renee Mckain