Welcome
Welcome to the beginning of an amazing journey with God. YEF is dedicated to revealing the Gospel of Jesus Christ in our daily lives, transforming our communities, and bringing the good news to all people. As creative and committed Christians, we work daily to quench the spiritual drought in our cities and restore the hearts […]
Read More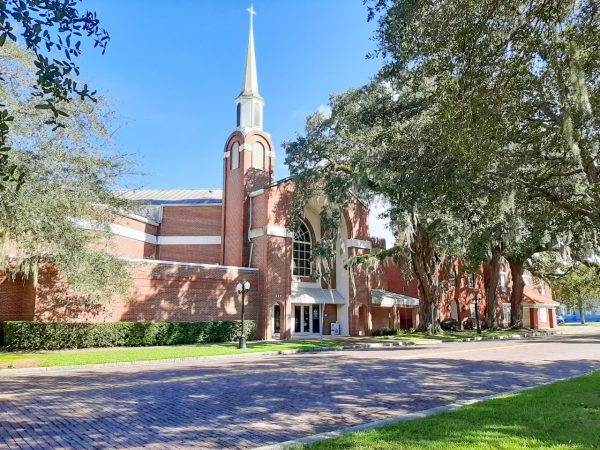 Spotlight
The World Olivet Assembly (WOA) is pleased to announce the acquisition of a church facility in Sanford, Florida this week.
Read More
News

On October 6th, YEFK headquarters visited the YEF Pukyong National University-Kyungsung University Center and evangelized at the Pukyong National University campus together with the ministers of YEF Busan. The leader of YEF Busan said, "It was a time when I was able to gain great strength and hope ahead of annual gathering. There are many […]

View More

News

Youth Evangelical Fellowship has developed a small revamping team to work to update the international site home page and sub pages. With the ongoing change and revamping of websites due to the focus on online evangelism, YEF understands the importance of having a well designed international website. This is the first image of YEF many […]

View More

News

In order to build more close relationship with the Bible students, Youth Evangelical Fellowship (YEF) Penang minister had come up with an idea to invite the Bible students in their house to have lunch and table fellowship. During mealtime, they have graceful table fellowship and the minister has learned more bible study students. And they […]

View More
Events
October Monthly Prayer Revival
Join October monthly prayer revival. We share praise and prayer with the united heart in the Holy Spirit.
YEF Bible Teach Training For Asia
YEF offering an internship in which students interested will learn about different mission works and ways to serve God!
Online Evangelism Team Meeting
Online Evangelism Team Meeting Virtually everyday. Please join to help YEF reach out college students and young adults more actively. For more information contact info@yefi.org
"Ever since I've started the Bible study with YEF, I understand now that God is always with me, even during times it doesn't feel like it. When I get those feelings, that is when I should look to God especially."

- Toni Woodard

"My spirit is very happy because of the answer to my prayers, I'm really excited to begin this path of faith. I shouldn't be afraid and I should just walk with God to wherever He guides me and to trust in who He wants me to be."

- Adriane Davis

"Moving to a new country for university, YEF has become a Christian community and support base in my life. Through YEF bible studies I have gained a deeper understanding of God's love and grace."

- Renee Mckain