Bible Studies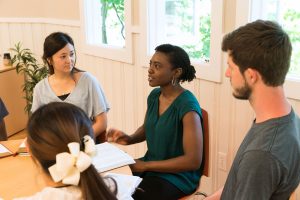 Embrace your identity in Christ and live out your calling. Offering individual and group studies, YEF is proud to offer deep and extensive Bible studies. Join us and go deeper in the Word during your college years, which will stay with you for many years to come. The Word of God has the power to change lives and so we aim to give you this great blessing that will surely change your whole life. Transform your lives with the power of His love.
Summer Training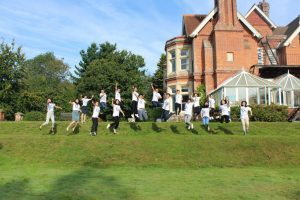 Every year, YEF offers summer training in the U.S. and South Korea. This training of 3 to 7 days, will allow students to be surrounded in the Word and prayer, while in fellowship with others from all around the world. These days usually consist of Bible studies, camping, visiting attractions, as well as, practicum of mission such as evangelism, teaching etc. Stay tuned to our site events, if you're interested! Program may vary each year.
Mission Trip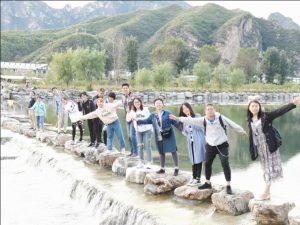 He said to them, "Go into all the world and preach the gospel to all creation." -Mark 16:15
Just as Jesus said to His disciples, YEF believes we have a responsibility to spread this Living Word to all peoples on this Earth. From North America to Africa, South America, Europe, and most other continents, we offer great opportunities for all students to travel to distant lands, as well as, places close to home, to preach the truth of the Gospel to students just like them!
Volunteer/Short-term Projects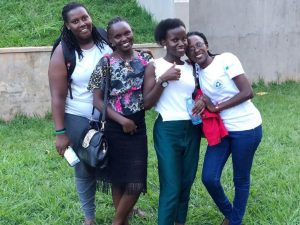 Interested in furthering God's kingdom with the talents God has given you? YEF provides volunteer opportunities that anyone can contribute to building the ministry together. You can share your talents with our campus ministry to reach more of the unreached student on college campuses. Volunteer positions vary from video making, Web design, technology, event-planning, communication and much more.
Internship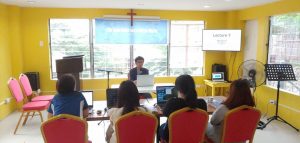 Work under a trained professional in any field and learn the ropes from them! Internships at YEF HQ are open to the YEF members from local chapters who have finished their leadership training and are willing to serve in building the ministry together. As with volunteering, you have the option to intern in video making, Web design, technology, event-planning, communication and more.