For three days, from 16 to 18 July, the attendees of the Youth Evangelical Fellowship's 2021 Summer Retreat visited Lake Monroe (15.06mi², for your information, the Sea of Galilee is about four times that of Lake Monroe) near the YEF Headquarters, and also had time for outdoor activities at Daytona Beach, a famous beach in Florida.
In particular, Daytona Beach is a Florida attraction where the largest NASCAR racing stadium in the United States and NASCAR's headquarters are located. Daytona Beach is right next to Daytona International Airport and it is a 40-minute drive from YEF HQ.
The participants of this retreat enjoyed a joyful and gracious time in God.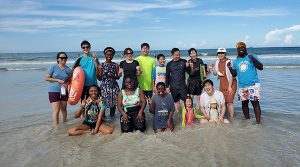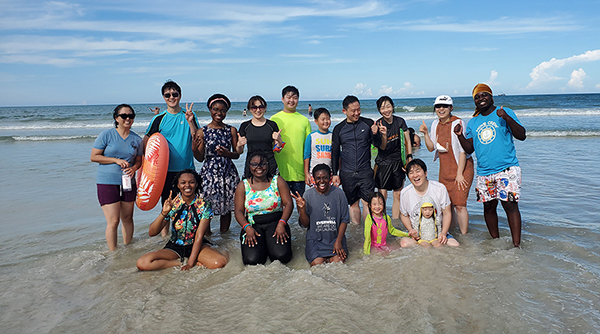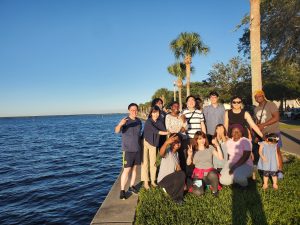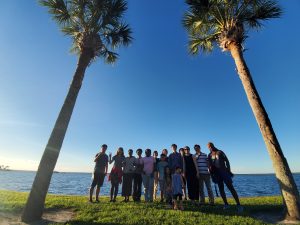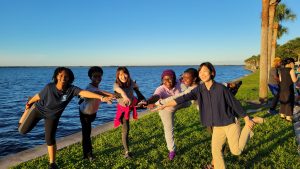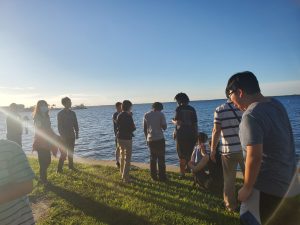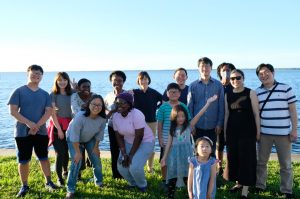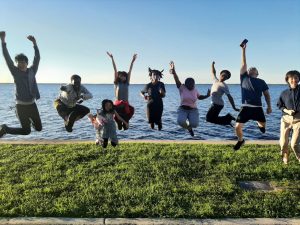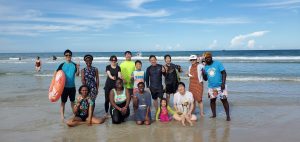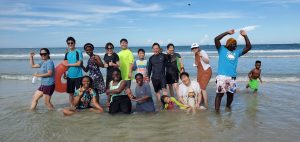 Comments
comments