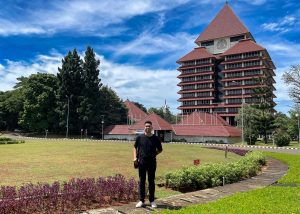 YEF Indonesia visited the top university in Indonesia, which is located in Depok City, and prayed to find potential Bible study students. The University of Indonesia is the top public university in Indonesia, in which almost all young people in Indonesia who have just graduated from high school will strive to become a student at this university.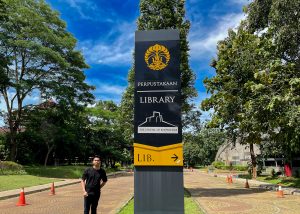 According to the monthly goals, the chapter leader prays that the goals can be fulfilled before the end of this month, with the hope that YEF Indonesia will receive the Bible study students from the top university.
Although there are several challenges that must be faced to fulfill this hope and goals due to the high percentage of Muslims in this university, the minister believes that there are many students who have been searching and longing for the Truth, and who have been prepared by God.
Please pray for YEF Indonesia to be able to find thirsty students from this university.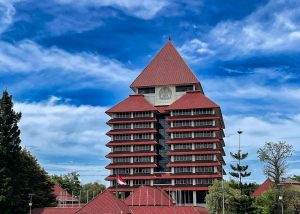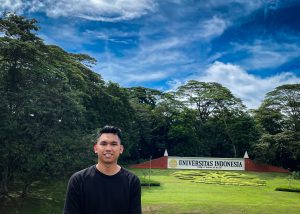 Comments
comments