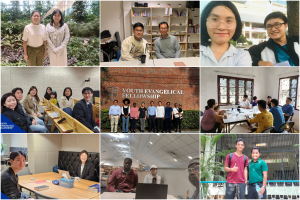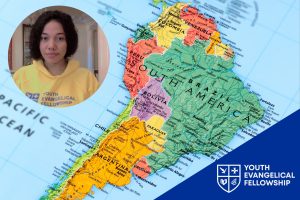 New Appointment of Representative in South America
On March 24th, by the grace of God, YEF Colombia leader, Minister Melissa is newly appointed as representative of South America. As YEF continues growth in the region, planting new chapters across the continent, the need for unifying leadership is unavoidable. With the appointment, YEF South America is to ramp up its mission mobilization, planting chapters in G20, andM40 countries like Mexico, Brazil, and Guatemala; along with continued growth in Colombia, Bolivia, and Nicaragua.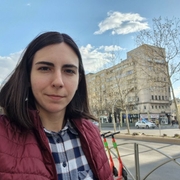 Establishment of VMs in Romania, Cameroon for M40 Network
This week, YEF Africa and Europe received two volunteer members to carry out campus missions in Cameroon and Romania. Adjacent to Nigeria, Cameroon is one of the important countries in West-Central Africa, where the population speaks both French and English. With the appointment of VM in Cameroon, YEF Africa hopes to open French-speaking countries in the continent, and together share the gospel to thirsty souls. By the grace of God, YEF NA networked with the pastor in Romania and received a new member to start the campus mission. As the very first VM established in Europe, YEF hopes to train the member in coming leadership training, sharing the vision and the Word of God.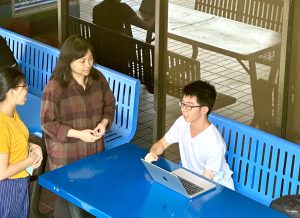 Growth of Onsite Training and Bible Studies
Giving a last spurt before Easter, every chapter has been diligently conducting not only online but also onsite Bible studies, to walk the period of Lent with meditating on the path of the cross. This week, for the growth of a young leader, YEF SEA received Leader Cindy, who is newly established as YEF Jakarta two weeks ago, for an onsite mission training in Singapore. During the two weeks of training, Leader Cindy is going to participate in campus evangelism, as well as to be trained in Bible teaching and shepherding. Many prayers are requested for spiritual as well as ministerial growth.
Comments
comments