YEF International held meetings with G20, and M40 European missionaries to discuss campus mission in their respective countries. Through the meeting, YEF is to initiate online evangelism in collaboration with churches and further discuss educational and evangelism resources to raise young souls.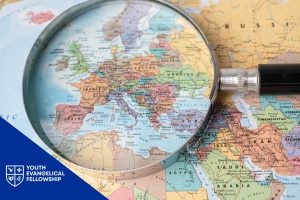 For online evangelism, YEF is to suggest Bible teacher recruitment in order to evangelize prepared souls. For instance, YEF Myanmar was established through online recruitment, where school of theology students applied with the vision to serve God's Kingdom. YEF believes that there are young souls in Europe who are waiting for the calling of God. In that, this online evangelism may need to target theology students in European countries.
Many prayers are requested for the growth of campus mission in Europe, and prepare a large vessel to contain many souls who wish to live a life of faith.
Comments
comments