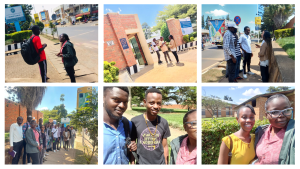 In the afternoon, the Youth Evangelical Fellowship Africa Leader, Anu Samuel, and YEF Kenya leader, Christine Wanyenze evangelized with the East Africa members at the University of Rwanda College of Health and Sciences Remera campus.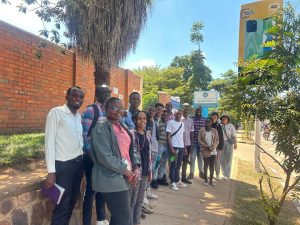 Altogether, 16 members and missionaries came to the campus to evangelize for about one hour. At first, Minister Anu entered the campus with other sisters and evangelized until they were told they did not have permission. Meanwhile, Sister Christine evangelized outside the university gate.
Anu received 5 contacts, while Christine received 4, for a total of 9 connections. The leaders were joyful to evangelize and unite in person for the first time and also join the other members in evangelism. This was the first time for both leaders to evangelize together and to evangelize in Rwanda.
Please pray for the contacts received to learn the Bible well and connect in person also.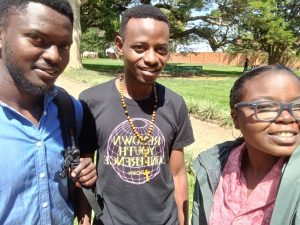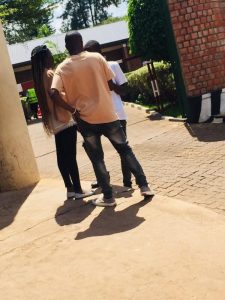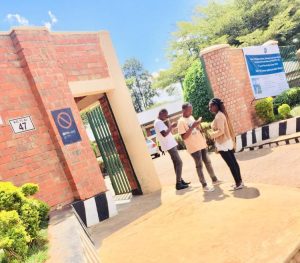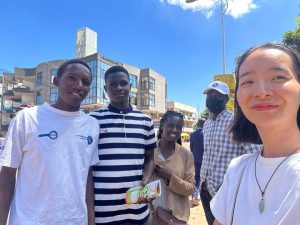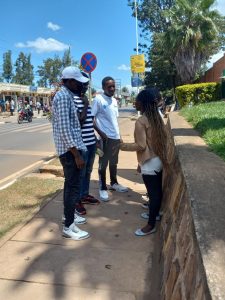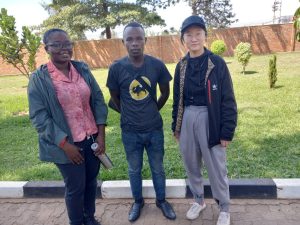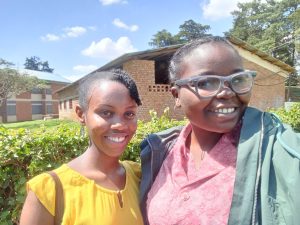 Comments
comments