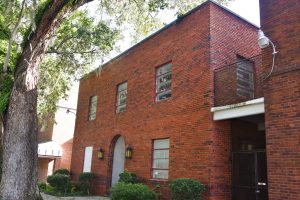 The Youth Evangelical Fellowship Headquarters is about to experience renovations, beginning with Agape Hall, the building previously used as a bible study hall and Vacation Bible School by the previous church residing there. YEF has already begun to reach out to local roofers in order to repair and renovate the building. After they have received at least four quotes for the repairs, YEF will be ready to make a decision. This project is expected to be completed by October, bringing much-needed changes to the building. The new offices and meeting rooms will provide a space for the YEF and its members.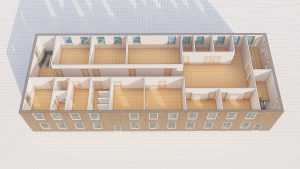 Once the office renovations are completed, the primary focus of YEF will shift to utilizing the space for offices, bible studies rooms, and a medium-sized cafeteria. One larger meeting room on the first floor would possibly serve as a conference room and intelligence center for the staffers. The other first room floors will be used as individual and shared offices with a cafeteria and fellowship hall towards the back. The second floor will primarily be used for departmental offices.
The renovated space will help YEF to reach out more worldwide, as well as, to more youth in the local area. This building renovation is part of YEF's goal to provide a safe and supportive environment for its members and become an integral part of the community. The HQ restoration should come as a welcomed change and it will provide the organization with much-improved space and resources.
Comments
comments